News
Management Satisfied with MoU Implementation Pace
---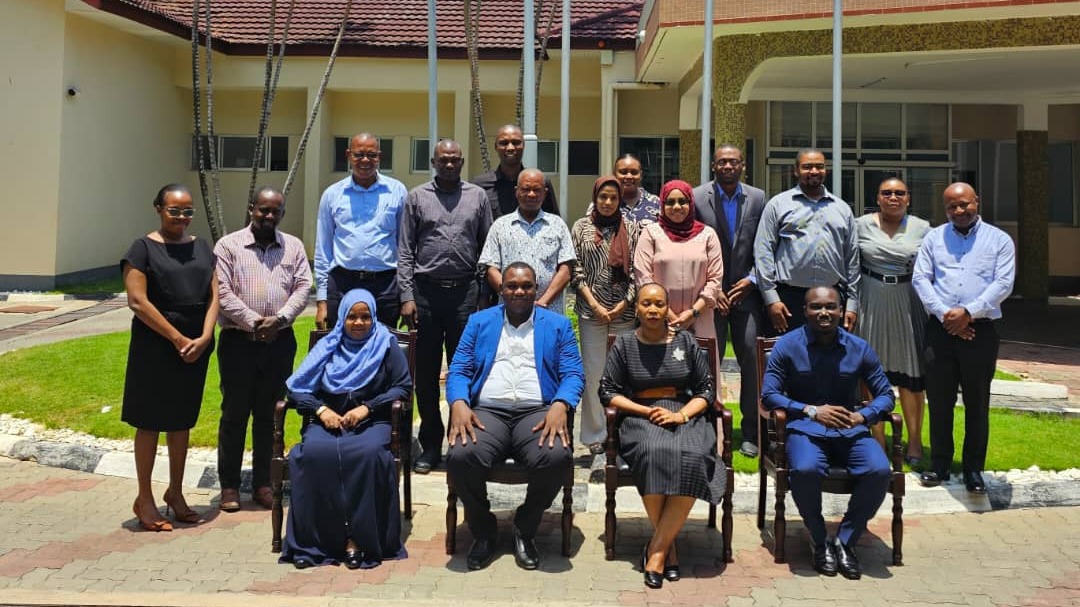 By Ebeneza Mollel
Management of the Petroleum Upstream Regulatory Authority (PURA) and the Zanzibar Petroleum (Upstream) Regulatory Authority (ZAPRA) have expressed their satisfaction with implementation pace of the Memorandum of Understanding (MoU) entered between them.
The management expressed that on 25th February, 2023 in Dar es Salaam during a meeting between them and the Joint Technical Committee (JTC) formed to accelerate the implementation of the MoU. The objective of the meeting was to receive and discuss the JTC's report on the implementation of the MoU for the second quarter of the financial year 2022/23.
"Great work has been done and we, as management, are truly impressed with the progress made so far in the implementation of the MoU. It is our sincere belief that we shall continue implementing the MoU at the same speed so that we can timely realize the intended objective", stated the Acting Director General of PURA, Ms. Renatha Mpandaguzi while contributing to the report tabled by the JTC
On his part, the Acting Managing Director of ZPRA, Mr. Jaffer Chilala commended JTC for giving their all to ensure that PURA and ZPRA attain agreed objectives in the MoU. "Even though we only started implementing the MoU in August 2022, it is very encouraging to see that a lot has already been done within a very short period" added Mr. Chilala.
Apart from receiving and discussing the progress report on the implementation of the MoU, the meeting also deliberated on the proposed Work Plan and Budget of the JTC for the year 2023/24 and the Joint Data Management Plan.
PURA and ZPRA signed the MoU on 19th February, 2022 to cooperate in various areas including experience sharing on the development of upstream regulations, PSA auditing, data management and capacity building for the institutions.