News
PURA donates care supplies to cancer patients at ORCI
---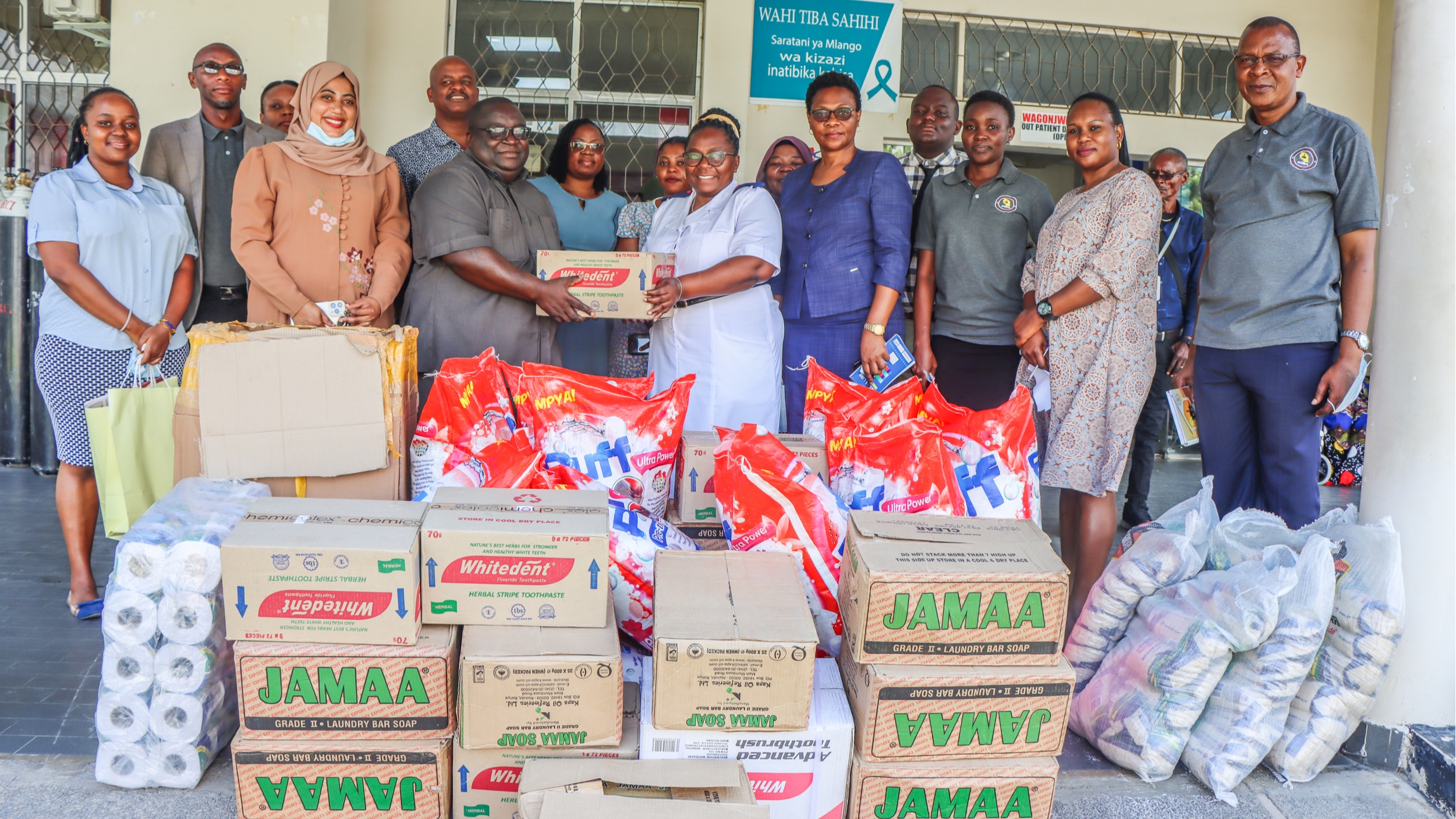 By Augustino Lachuo & Regina Masolwa
The Petroleum Upstream Regulatory Authority (PURA) today, January 30, 2023 donated care supplies to cancer patients undergoing treatment at the Ocean Road Cancer Institute (ORCI).
The donation includes laundry and bathing soaps, toothbrushes and toothpaste, sugar, as well as toiletries.
Speaking after handing over the supplies, PURA's Director General, Engineer Charles Sangweni said the Authority has decided to make the donation to support the government's efforts to improve healthcare in the country including improving the conditions of hospitals and health facilities.
"We are a public institution with Tanzanian staff who in one way or another are connected to cancer patients, therefore, it is important to continue the culture of giving back to the community by supporting our fellow Tanzanians who are suffering from cancer," he added.
For her part, the Insitution's Principal Nurse Ms. Chausiku Chapchap, thanked PURA for the donation, explaining that it will help patients who do not have relatives in Dar es Salaam thus fail to deliver the supplies regularly.
"Cancer treatment takes a long time and most patients are referred from outside of Dar es salaam hence don't have relatives in the city so these supplies will help to cater for their daily needs," she explained.