News
PURA eyes inclusion in upstream petroleum operations
---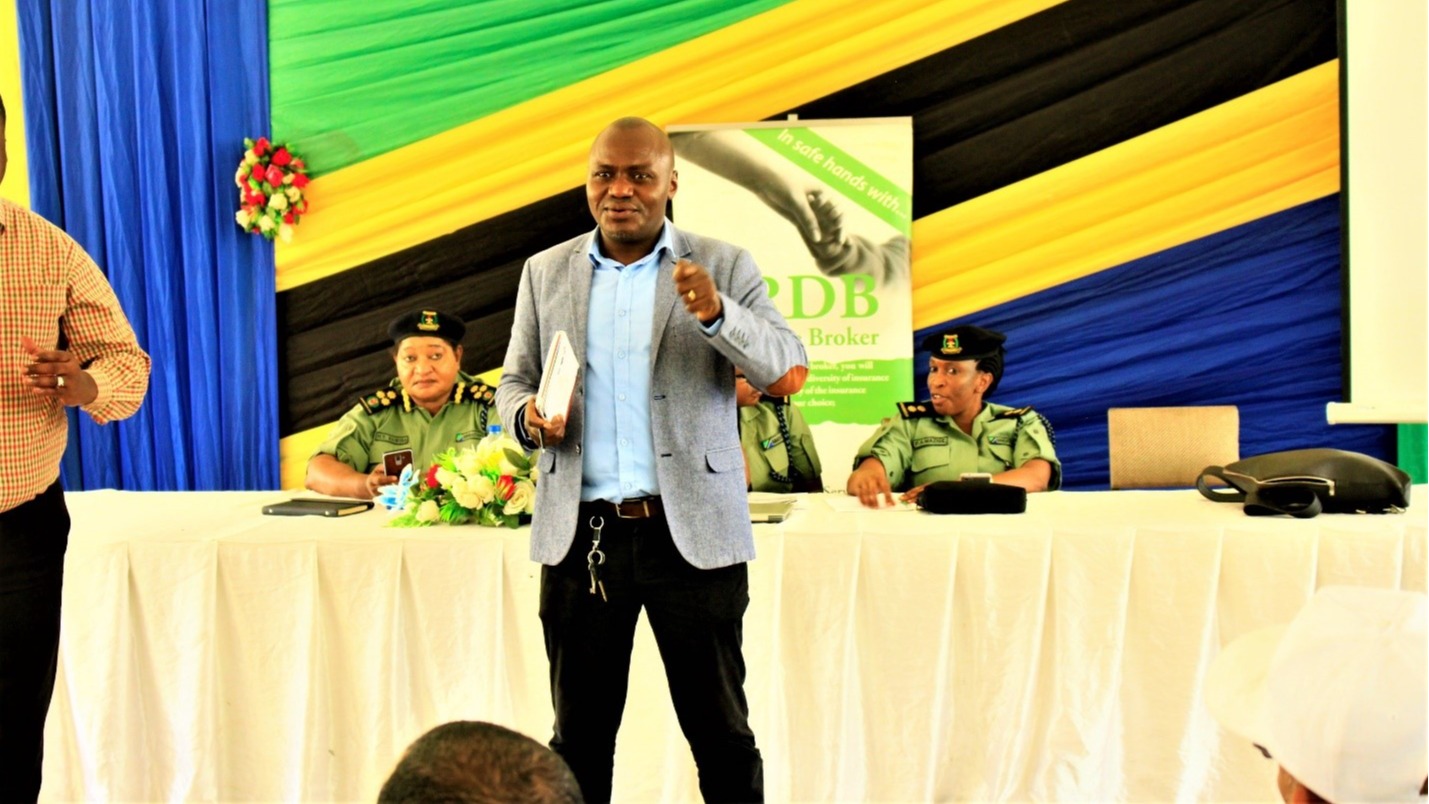 By Ebeneza Mollel
The Petroleum Upstream Regulatory Authority (PURA) is set to collaborate with respective authorities and stakeholders to ensure everyone including people with disabilities takes part in petroleum exploration and production activities in the country.
This was revealed recently by PURA's Head of Local Content and Stakeholders Engagement, Mr. Charles Nyangi in an event organized to observe International Week of Deaf People (WFD) 2022 held nationally in Mtwara.
At that event, Mr. Nyangi took the stage to expound on Tanzania's oil and gas subsector and share opportunities for grasp. Mr. Nyangi stressed that the inclusion of all groups in petroleum activities is key to the sustainable development of the subsector.
"We are committed to working with relevant authorities to bring everyone on board and ensure that no one is deprived of their right to participate in upstream petroleum operations for their disabilities. We believe that everyone, when capacitated, can meaningfully contribute toward the development of the sector" Mr. Nyangi added.
The WFD event brought together over 150 deaf representatives from every region in Tanzania. PURA has taken part in this event for two years in a row, a surefire indicator that the Authority is truly committed to ensuring the inclusion of people with disabilities in upstream petroleum operations.
As it stands, the participation of people with disabilities in upstream petroleum operations is low for various reasons including the nature of petroleum operations and the lack of enabling environment. The situation calls for pragmatic interventions to change the narrative.