News
SABASABA: Minister Makamba visits PURA pavilion
---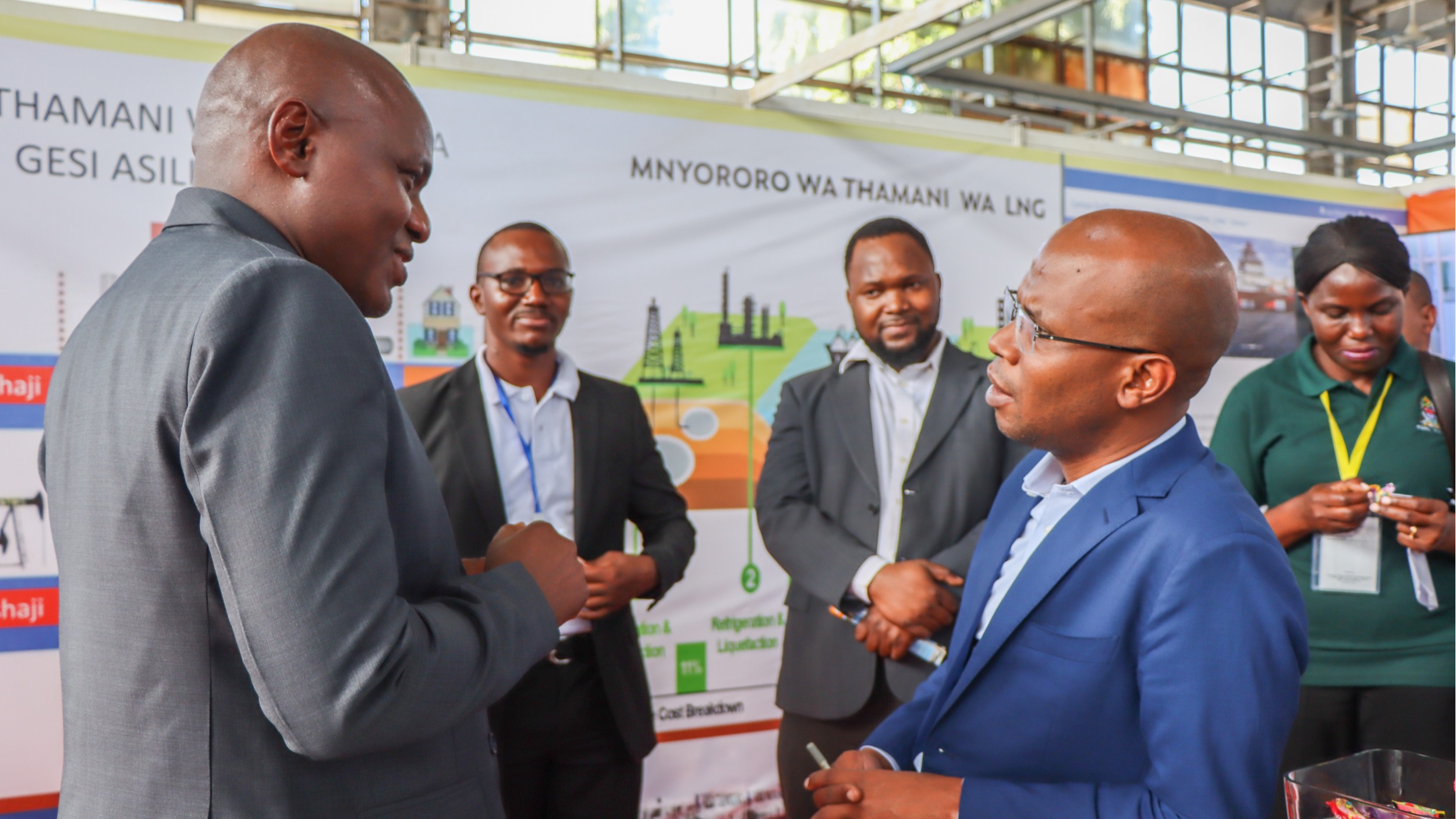 By Janeth Mesomapya
Minister of Energy Hon. January Makamba on Wednesday July 6, 2022 visited the PURA pavilion at the 46th Dar es Salaam International Trade Fair (Sabasaba).
Minister Makamba was welcomed by the Head of Local Content and Stakeholders Engagement Unit Mr. Charles Nyangi who informed him that PURA has participated in the Sabasaba Exhibition with the aim of raising public awareness on PURA activities and local content issues.
Nyangi explained that in this Sabasaba season, PURA is focused on raising public awareness on the various opportunities available in petroleum upstream operations and how locals can access those opportunities.
"Our goal is to increase the participation of Tanzanians in the petroleum upstream activities so these kind of exhibitions give us the opportunity to meet more Tanzanians and educate them on relevant activities, the opportunities available and how to utilize those opportunities," he said.
Minister Makamba commended PURA for participating in the exhibition and for continuing to educate the Tanzanian public on the oil and natural gas sub-sector in the country.