News
Smooth Transition Into Renewables Key
---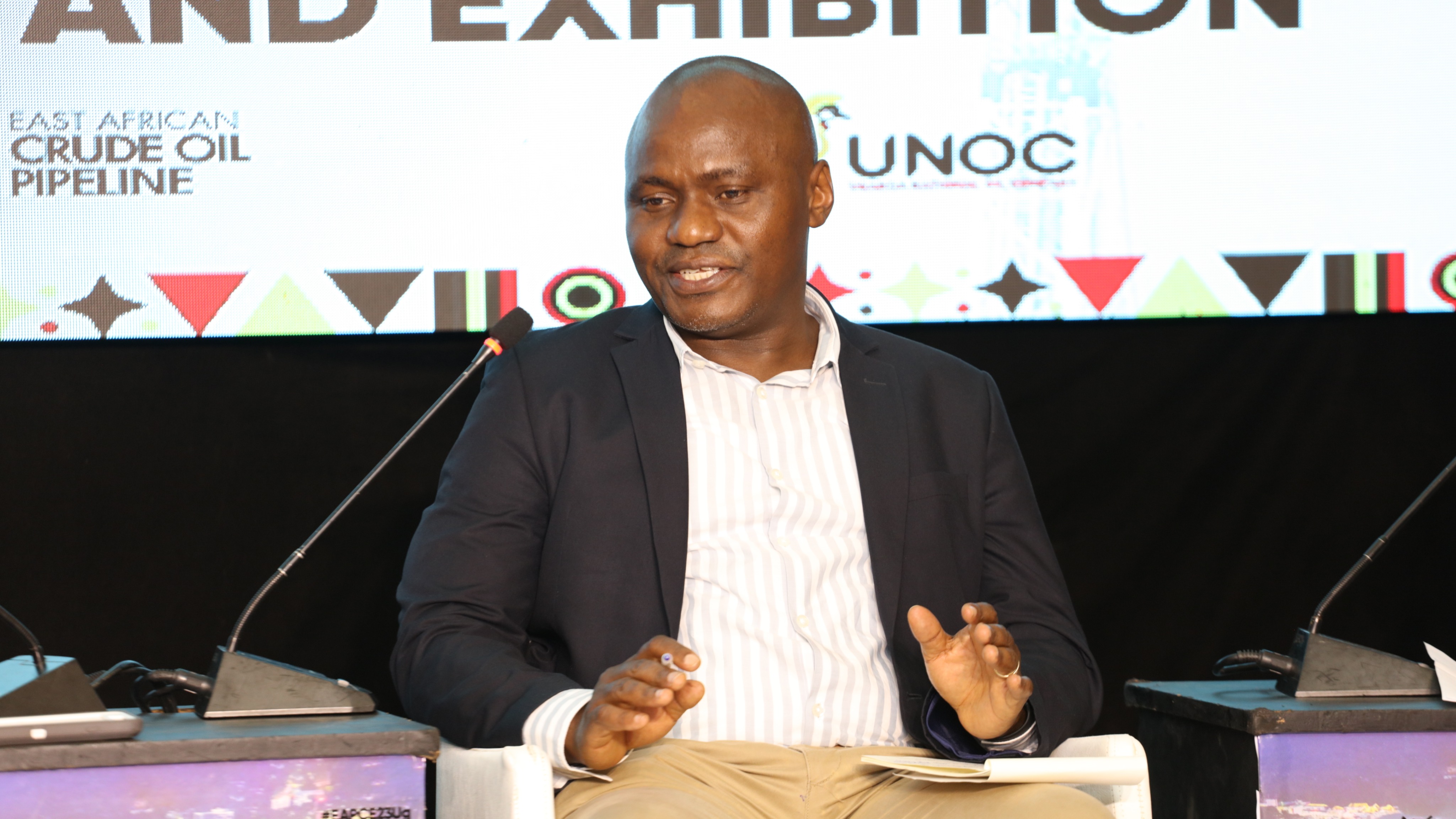 The Head of Local Content and Stakeholders Engagement from Tanzania Petroleum Upstream Regulatory Authority (PURA), Mr. Charles Nyangi said the transition from hydrocarbons to renewable energies must be undertaken smoothly to provide some leeway for countries with fossil fuel resources to continue exploiting such resources while strategically implementing their energy transition plans.

Mr. Nyangi said that during a panel discussion regarding energy transition at the pre-conference workshop held in Kampala Uganda on 08th May 2023. The pre-conference workshop was held ahead of the East African Petroleum Conference and Exhibition (EAPCE) 2023 which will take place at the Serena Hotel in Kampala Uganda from 09th to 11th May, 2023.

"If we are going to move into renewables now, we will leave a lot of resource undeveloped in terms of hydrocarbons. We need, as a region, to strategize on how to balance the two in the sense that we develop the existing hydrocarbons without compromising renewable development, and utilize the same revenue in developing the renewable resources" added Mr. Nyangi.

Responding to the question on the strategies in place to ensure sustainable exploitation of oil and gas resources in East Africa, Mr. Charles touched on the energy transition plan Tanzania already has in place such as more investments in power generation using renewable resources and initiatives such as clean cooking. Mr. Nyangi used the platform to call for smooth transition from fossil fuels to renewable energies.

The pre-conference workshop was attended by over 700 people both physically and virtually. In attendance at the workshop were various high-level government officials, private sector organizations, and civil society organizations – to mention a few.

The event was officiated by Eng. Irene Batebe - Permanent Secretary from the Uganda Ministry of Energy and Mineral Development and concluded by Eng. Felchesmi Mramba (Permanent Secretary – Tanzania Ministry of Energy).