News
2D oil exploration project in Eyasi Wembere completed
---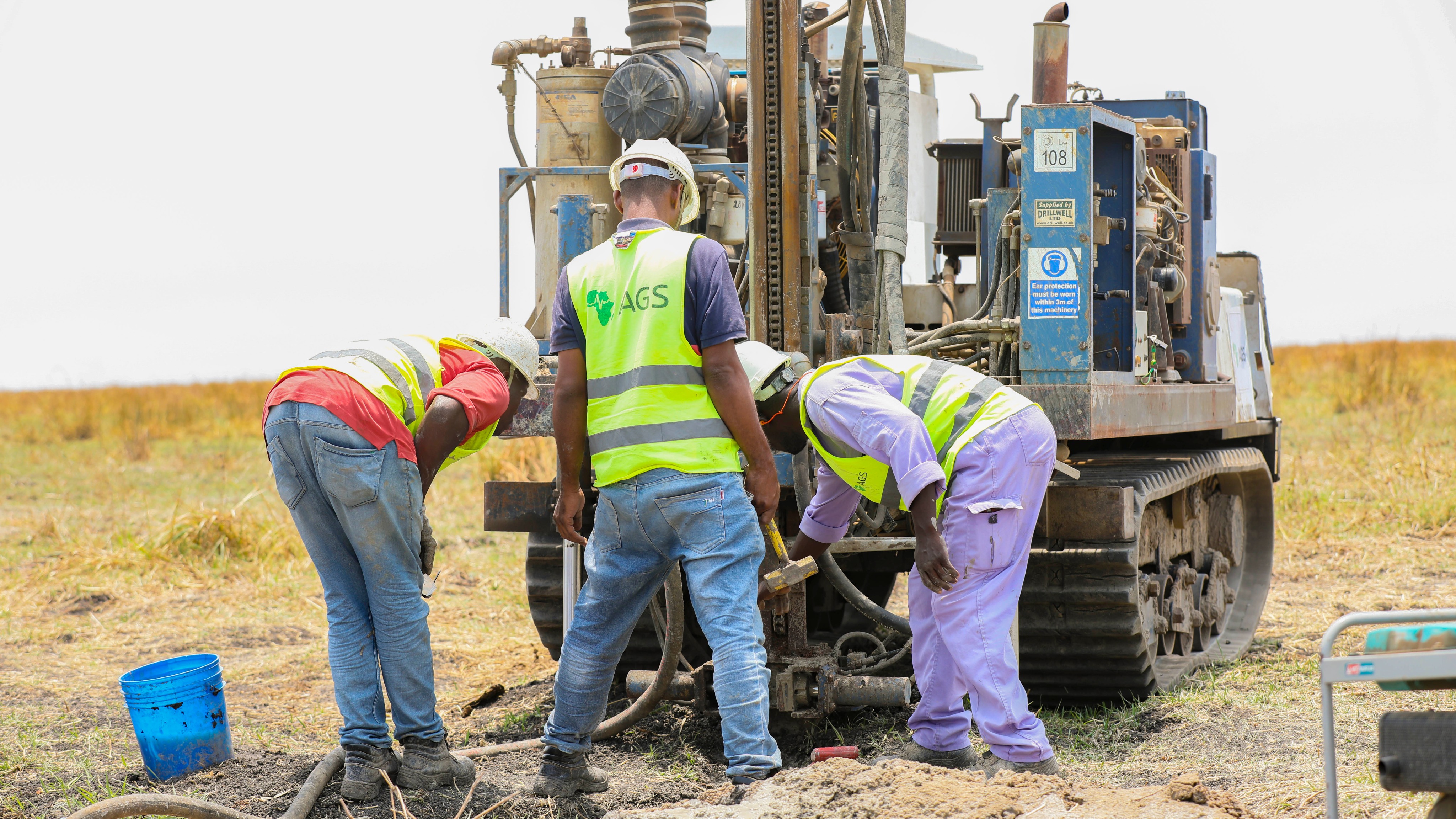 By Janeth Mesomapya & Regina Masolwa
The project to collect 2D seismic data in the Eyasi Wembere Basin has come to an end, with experts expressing hope that the exploration will identify and categorize areas with potential indicators of the presence of oil.
This was recently revealed during a monitoring visit by officials from the Petroleum Upstream Regulatory Authority (PURA) in the Eyasi Wembere area in Singida region, where the project has been implemented.
Speaking to the officials, Mr. Sindi Maduhu, a Geophysicist from the Tanzania Petroleum Development Corporation (TPDC) and the Project Manager, explained that the 2D seismic data acquisition was conducted in areas within six districts across five regions, namely Singida, Arusha, Tabora, Shinyanga, and Simiyu.
"We are optimistic that this exploration will help us identify areas with potential signs of oil and natural gas presence. If we discover these indicators and confirm the presence of these resources, it will mark the crucial phase of starting to drill production wells," he said.
Providing a brief history of exploration in the Eyasi Wembere Basin, Mr. Maduhu said the study began in 2015 by collecting geophysical data to determine the size of the basin and examine the depth of rock layers in the area.
The Eyasi Wembere area covers 10,630 square kilometers, and the research aimed to study the type and depth of rocks to determine the potential presence of oil or natural gas in the region.
Exploration in this basin has been ongoing at different intervals and using various technologies. By July 2023, the acquisition of 2D seismic data officially commenced in the area.
Mr. Maduhu explained that 2D seismic data acquisition involves sending sound waves into the ground, which then bounce back with information that is later processed and interpreted to understand the rock formations in the area and confirm indicators of oil existence.
Regarding the locals' participation in the project, Mr. Maduhu stated that many Tanzanians have benefited from job opportunities throughout the project's implementation. For instance, in 2022, a total of 40 Tanzanians were employed on temporary contracts to collect geochemical data.
Furthermore, since the commencement of the 2D seismic data acquisition project in July, more than 250 Tanzanians were employed in the project, with approximately 98% of the technical work being carried out by locals, including machine operation, compared to only 2% involving foreign nationals.
"In terms of procurement, more than 60% of the contractors for the project implementation were Tanzanian companies, including Africa Geophysical Services (AGS), which was the main contractor for the 2D seismic data acquisition in this project," he explained.
He added that local subcontractors for services such as catering, security, and others were prioritized in the project compared to foreign companies.
This seismic data collection project in the Eyasi Wembere Basin cost approximately 8 billion Tanzanian Shillings, which were provided by the Government through TPDC.