News
3D seismic data acquisition in Ruvuma block completed
---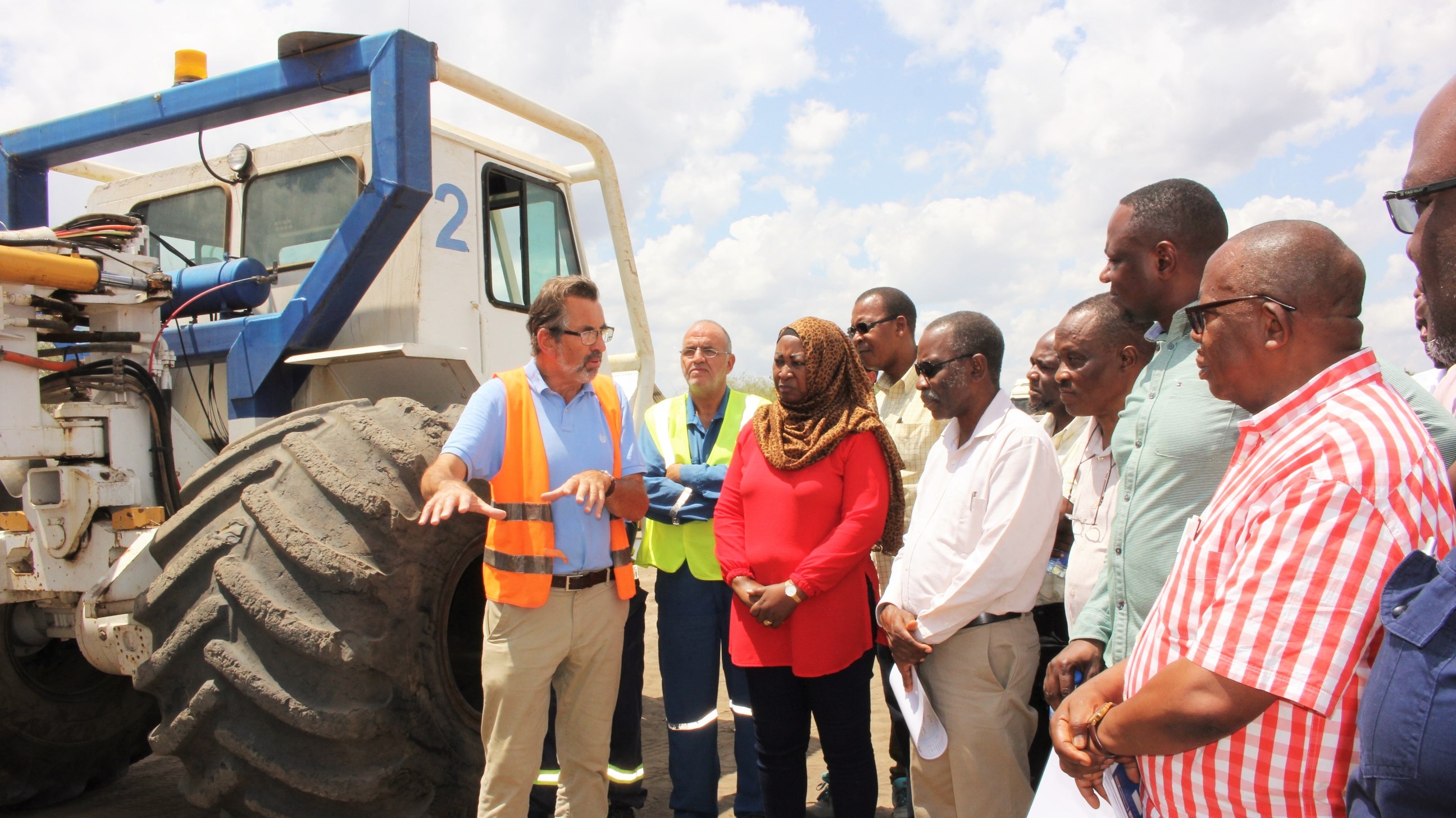 By Ebeneza Mollel
ARA Petroleum Tanzania Ltd has noted that the acquisition of 3D seismic data in the Ruvuma block in Mtwara in 100% complete.
The remarks were made recently when the PURA Board of Directors visited the site to raise awareness of the activities carried out by the Authority.
According to the Project Manager Mr. Stan Schlesinger said that project began in late July 2022 and it was preceded by preliminary tasks including line clearance. The initial works started in January, 2022.
"Meanwhile, the exercise of harvesting data obtained from the nodes is underway as well as environmental restoration. The data collected will be processed and translated before proceeding to the drilling stage, work that will be carried out next year" added Mr. Schlesinger.
Moreover, Mr. Schlesinger informed the Board that the project employed approximately 160 Tanzanians. Additionally, through the project Tanzanians also had opportunities to supply services needed such as transportation, accommodation, security, food, fuel and machinery etc.
During the visit, Chairman of the Board, Mr. Halfani R. Halfani, commended ARA Petroleum for the work, adding that, hopefully, the discovered natural gas will be developed immediately and hence be used for different purposes in the country.
The discovery of natural gas at Ruvuma block took place in 2012 when about 0.466 trillion cubic feet was discovered. Plans for the development of the gas are at various stages and the hope is to start production by 2024/25.