News
APT, TPDC commended for implementation of upstream petroleum projects
---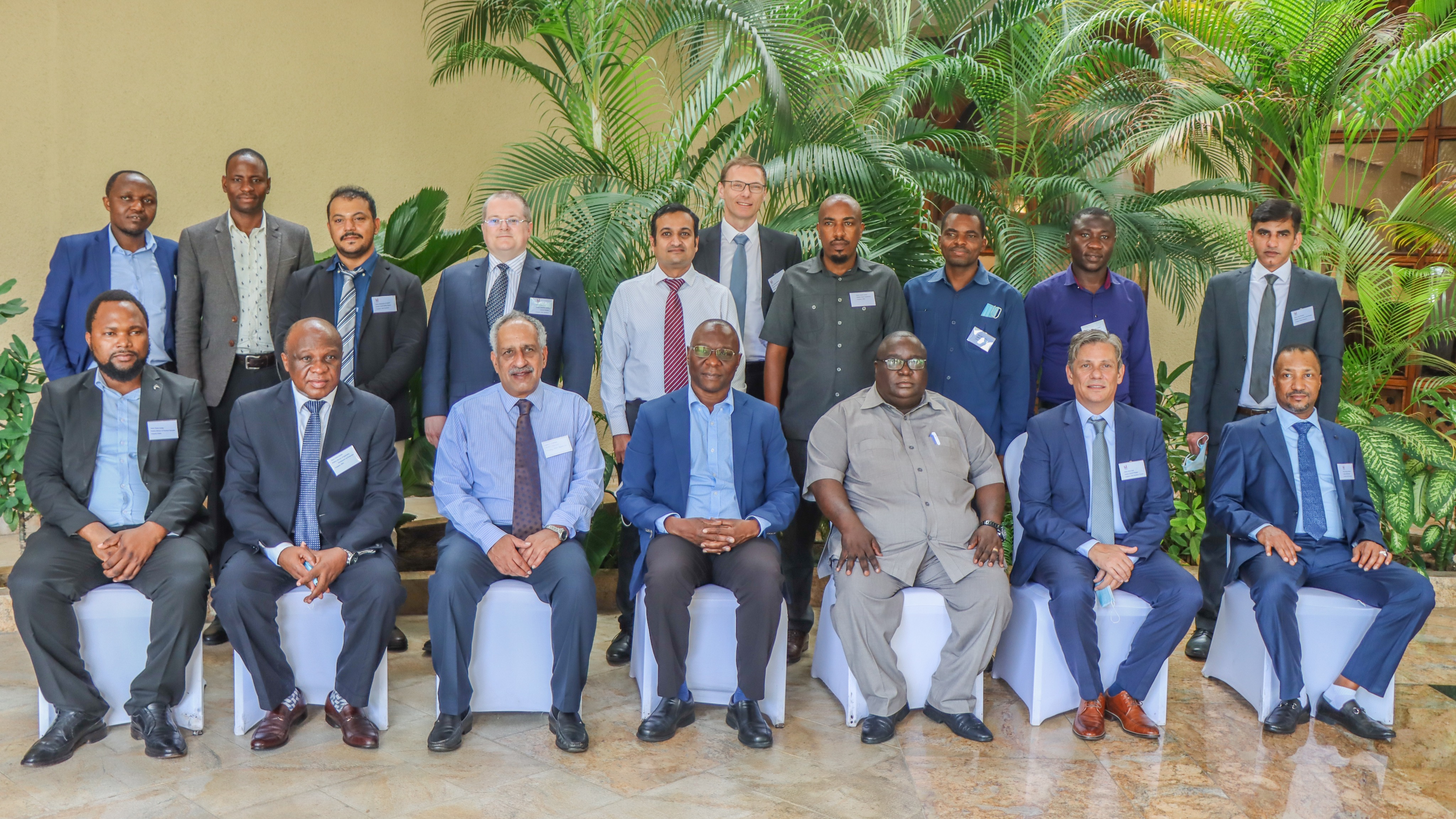 By Janeth Mesomapya
Acting Director General of the Petroleum Upstream Regulatory Authority (PURA) Engineer Charles Sangweni has congratulated ARA Petroleum Tanzania Limited (APT) for starting preparations for implementation of the 3D Seismic Acquisition and Chikumbi 1 well drilling projects at the Ruvuma block in Mtwara region.
Eng. Sangweni said this today, March 1, 2022 in Dar es Salaam during a workshop organized by APT to review and evaluate the best way to implement the 3D seismic data acquisition project.
He said the 3D project is worth USD 15 million (TZS 34 billion) while the Chikumbi 1 well drilling cost USD 7 million (TZS 16 billion) and that the Authority has already approved the use of the funds for implementation which will be carried out in 2022.
"The implementation of these projects will provide employment opportunities for Tanzanians that will have an impact on improving their living standards. Those employed in these two projects will also have opportunity to acquire or develop new skills and competences. This is very important for the growth of our economy and the local petroleum industry," he added.
Eng. Sangweni further applauded the Tanzania Petroleum Development Corporation (TPDC) as a License Holder for working hand in hand with the operator (APT) to ensure that the activities are executed without delay.