News
Insurance companies asked to grab opportunities in the energy sector
---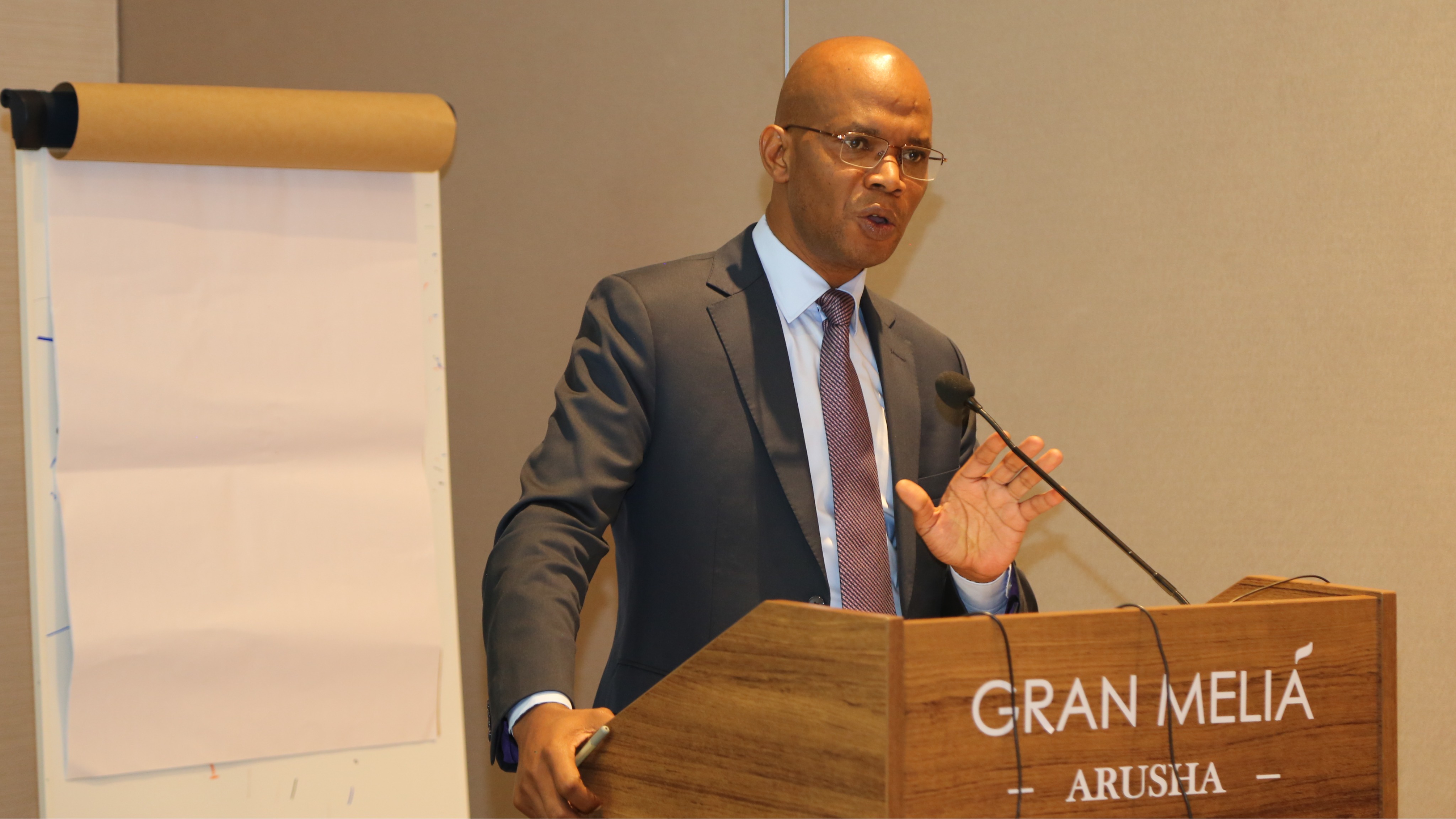 Tanzania Energy Minister, Hon. January Makamba called on insurance companies operating in the country to make use of opportunities emanating from projects implemented in the energy sector.
The Minister made that call on 15th July 2023 in Arusha while airing welcoming remarks at the seminar put together by TIRA to provide awareness about the Energy Co-Insurance Consortium to representatives from the Ministry of Energy and the LNG Government Negotiation Team (GNT).
"As you might all be aware, the Government has been implementing several flagship and strategic projects in the energy sector such as the East Africa Crude Oil Pipeline (EACOP). These projects require insurance covers, therefore, opportunities for the insurance business community." said Hon. Makamba.
Hon. Makamba also touched on the anticipated Tanzania Liquefied Natural Gas Project (TLNG) saying, considering the magnitude of the investment which is in the order of 97 Trillion Tanzanian Shilling equivalent, the project presents lucrative business opportunities for local business players including insurance companies.
On his part, while expounding on the consortia, the Tanzania Commissioner of Insurance from the Tanzania Insurance Regulatory Authority (TIRA), Dr. Baghayo Saqware said the Energy Co-Insurance Consortium launched in November 2022 aims to provide insurance covers for energy projects implemented in the country. He further explained that the Consortia, led by Phoenix Insurance Company
"Having realized the magnitude of risks involved in energy projects and the cost of covering such projects, the insurance business community deemed it necessary to join forces and establish this consortium. Our expectation is that the consortium will enable the effective participation of local insurance players in rendering insurance covers to energy projects." said Dr. Baghayo.