News
​Prime Minister issues new directive to TPDC on LNG Project
---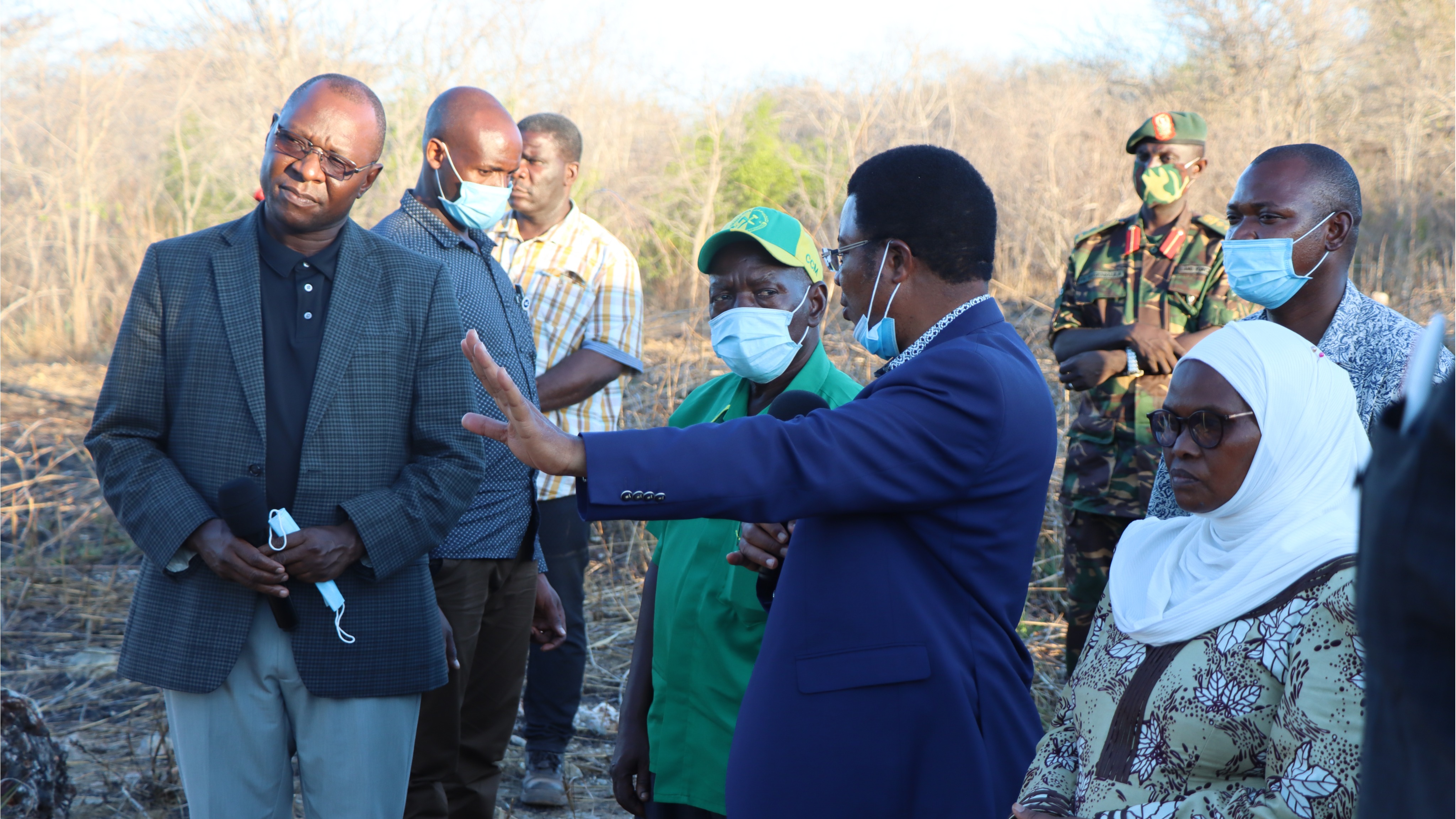 By Janeth Mesomapya

The Prime Minister Hon. Kassim Majaliwa Majaliwa has instructed the Tanzania Petroleum Development Corporation (TPDC) to begin construction of roads and setting up beacons within the Likong'o area where the Liquefied Natural Gas (LNG) project will be implemented.
Hon. Majaliwa issued the directive today, Tuesday, October 5, 2021 in Lindi region when he visited the area, as part of his official visit to the region.
"Our agenda is to strengthen the safety and security of this area, so that our project can be completed, I direct TPDC to begin construction of the roads and beacons immediately so that residents of this area can ensure it is not damaged," said Prime Minister Majaliwa.
Speaking to residents of the Likong'o area, Hon. Majaliwa urged them to be prepared to grasp the opportunities that will arise from the implementation of the project, including producing food crops, building accommodation infrastructure for visitors and staff of the project and more.
In addition, Hon. Majaliwa said the negotiations for implementation of the LNG project will officially begin on October 20, 2021 and that it will be held jointly between the government and the investors of the project.
"This discussion is aimed at ensuring that this project benefits Tanzanians while focusing on the number one beneficiaries who are citizens of Lindi region," he added.
For his part, TPDC's Managing Director, Dr. James Mataragio said, currently, the ongoing activities in the Likong'o area include conducting awareness to all citizens affected by the project as well as geological and engineering works for project preparation.