News
PS calls for more local participation in oil, gas projects
---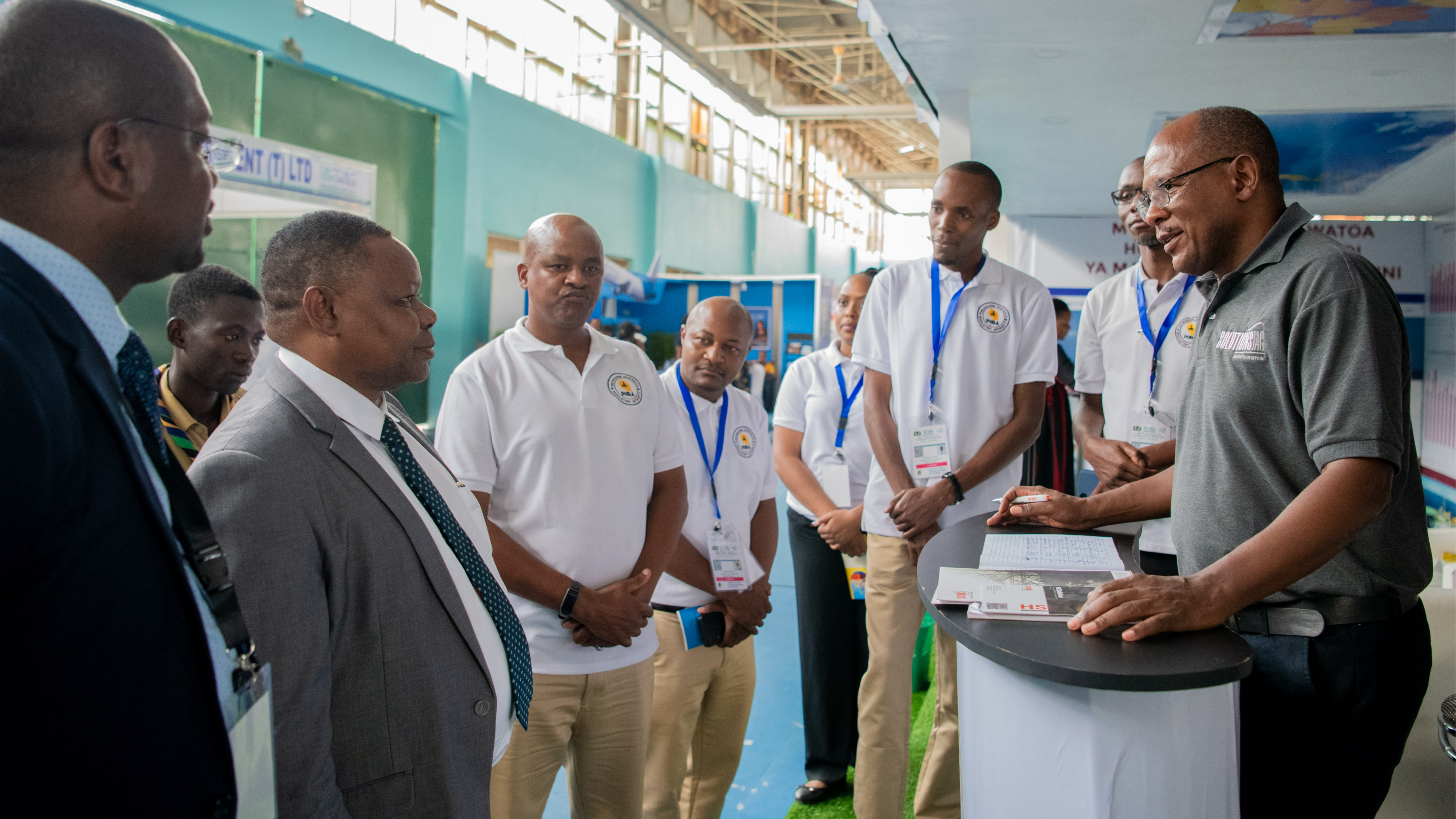 The Permanent Secretary - Ministry of Energy, Eng. Felchesmi Mramba said there is a dire need to push for more participation of local nationals and local businesses in oil and gas projects implemented in the country.
Eng. Mramba said that on 03rd July 2023 when he visited the Petroleum Upstream Regulatory Authority (PURA) booth at the ongoing Dar es Salaam International Trade Fair (DITF).
"There has been some impressive progress on the participation of locals in petroleum projects implemented in the country but there is more to be done to ensure more opportunities are afforded to locals, thus enhancing the retained in-country value" added Eng. Mramba.

In the area of local supplier capacity development, Eng. Mramba stated that, in addition to interventions made by the Government to build the capacity, local suppliers who are already capacitated and taking part in oil and gas projects can nurture locals suppliers who are starting, thus producing more local suppliers in the country.
This call has come at an opportune time when the Government is putting concerted effort to maximize local participation in strategic sectors of the economy including oil and gas.
PURA, the Petroleum Upstream Regulator in Tanzania Mainland is mandated by the Petroleum Act 2015, to ensure local content in petroleum upstream operations is enhanced - among other responsibilities.