News
PURA chief visits Likong'o Primary School
---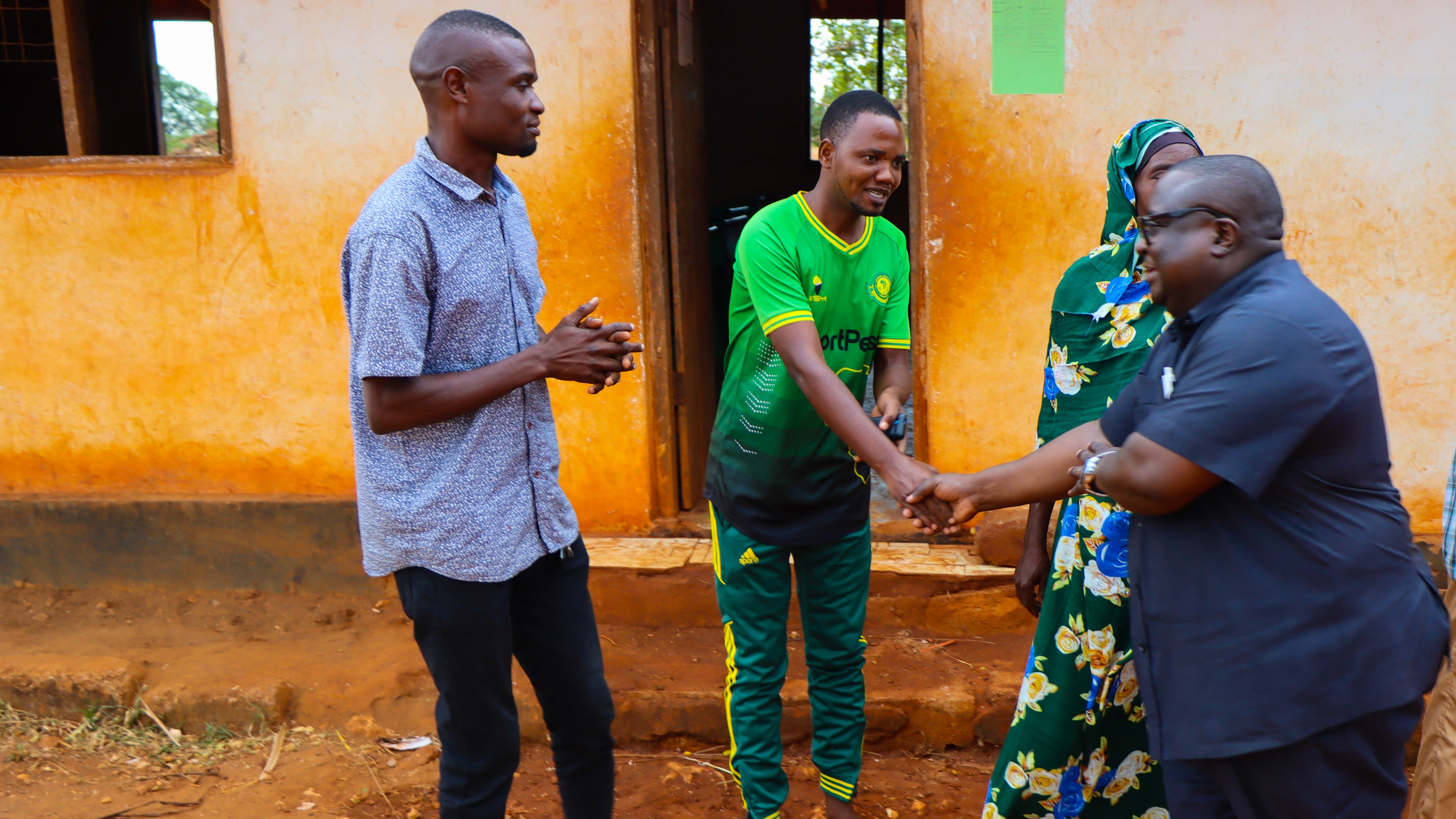 The Director-General of Petroleum Upstream Regulatory Authority (PURA) Eng. Charles Sangweni visited Likong'o Primary School in the Lindi Municipal to assess its current condition and the progress made in the construction of new classrooms funded by TPDC and its partners (Equinor and Shell).
Eng. Sangweni visited the school on July 19, 2023, as part of his official visit to Mtwara Rural District. During the visit, Sangweni met with the Ward Councilor of Mbanja, members of various Local Government committees in Likong'o, and some school officials, including the Headmaster, Mr. Shafii Said.
Speaking during the visit, Eng. Sangweni stated that PURA closely monitors the implementation of Corporate Social Responsibility (CSR) by Oil Companies, including the construction of new classrooms at Likong'o Primary School.
Construction of this school is one of the issues that should be dealt with 2023 as outlined in TPDC's (and its partners) CSR plan. PURA and TPDC extensively deliberated over this matter during the work plan and budget meetings in November 2022.
"The construction of new classrooms at this school has been a long-standing issue. We desire to see this project completed this year, which is why we closely follow up on its progress" added Eng. Sangweni.
In a brief meeting held during the visit, the Ward Councilor for Mbanja, Hon. Thabiti Ngwame, emphasized that the construction of classrooms at the school should be addressed and brought to completion, as it has been an ongoing issue with no resolution in sight.
On his part, the Headmaster of the school stressed the need for the construction of the new classrooms to begin early as the current ones are in poor condition and have been in use for a long time.
The Likong'o area is where the Tanzania Liquefied Natural Gas (LNG) project will be implemented.
The estimated investment magnitude for the project is approximately 97 trillion Tanzanian Shillings. The project will bring various opportunities to Tanzanians, such as employment and supply of goods and services that will be required during the construction and operation of the project.