News
PURA enables employment priority to locals in Ruvu 3D Project
---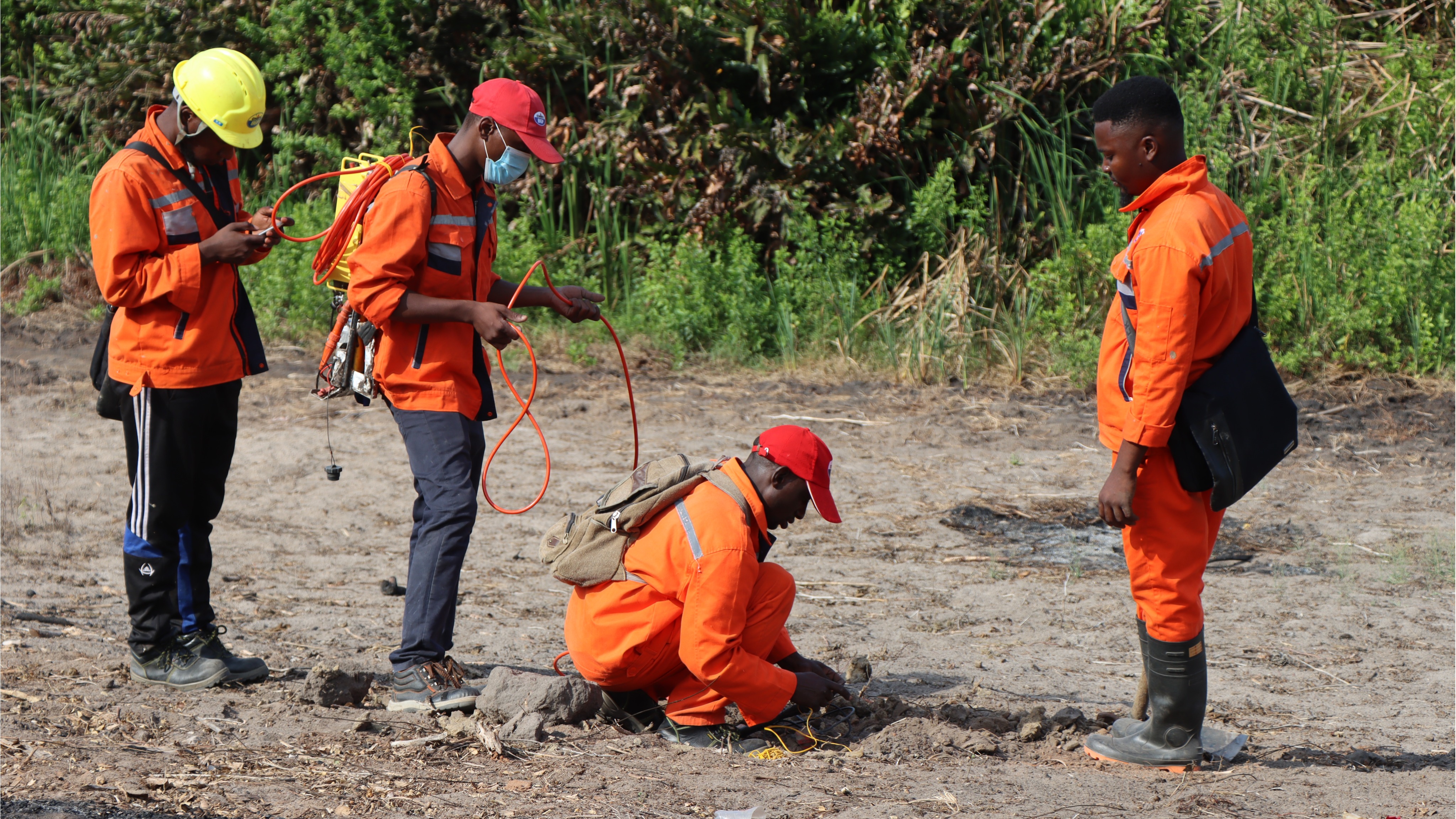 By Janeth Mesomapya
The Petroleum Upstream Regulatory Authority (PURA) has successfully ensured that Tanzanians are given employment priority throughout the implementation of the 3D seismic data acquisition project at Ruvu block.
The achievement is attributable to PURA's efforts through its experts to conduct regular visits to the project to closely monitor local content compliance in accordance with the Petroleum (Local Content) Regulations 2017 throughout the project implementation.
According to reports from the field, the Human Resource Manager of the company contracting the project BGP, Mr. Bi Tengwu, said from the beginning of the project in March this year to October, 2021 a total of 530 Tanzanians have been employed while foreigners were 31, of which 4 are Kenyans and 27 Chinese.
However, it was noted that out of the 530 Tanzanians, 18 were skilled, 220 semi-skilled and 292 unskilled, while the 4 Kenyans were semi-skilled and 27 Chinese skilled.
In line with these employment opportunities, the employed locals have benefited from various trainings provided with the aim of improving performance and increasing their skills in the implementation of the project.
Among others, trainings provided to the workers include seismic operation procedure training that benefited 314 workers, firefighting training for 48 workers, and Corona prevention training for 37 employees.
Commenting on this achievement, the Head of Local Content and Stakeholders Engagement Unit (LCSEU) of the Authority Mr. Charles Nyangi said PURA is proud of this achievement and is committed to continue ensuring that Tanzanians benefit the most from implementation of various petroleum upstream projects in the country.
"This precedence is not only for employment opportunities, but also extends to the procurement of goods and services needed during implementation of such projects, trainings for locals, technology transfer and implementation of corporate social responsibility (CSR) to the communities surrounding the projects," he added.