News
PURA, Kilwa DC discuss preparation of CSR guidelines
---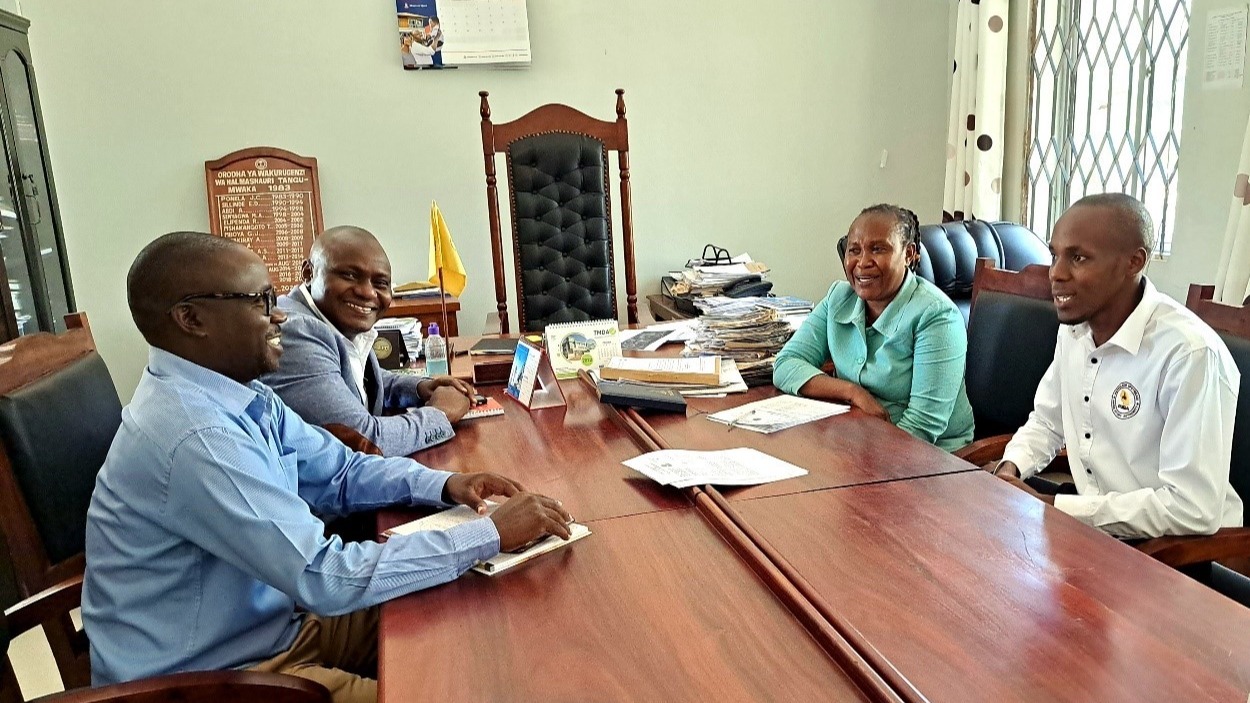 By Ebeneza Mollel
The Petroleum Upstream Regulatory Authority (PURA) held a meeting with the Lindi District Commissioner to discuss the preparation of the Corporate Social Responsibility (CSR) guidelines under Section 222 of the Petroleum Act 2015.
The meeting was held on August 28, 2022, at the Kilwa District Council office. It was attended by the Acting Director of the Council, Ms. Grace Mwambe and the Head Local Content and Stakeholders Engagement Unit from PURA, Mr. Charles Nyangi.
During the meeting, Mr. Nyangi explained that the Petroleum Act (2015) has entrusted local authorities with the responsibility of developing CSR implementation guidelines to ensure that the CSR projects implemented in their areas by international oil companies are aligned with actual needs of local people.
"Some companies have implemented CSR projects as they see fit without involving local communities. As a result, the company ends up implementing projects that are not a priority for the surrounding community. CSR implementation guidelines will enable companies and communities to agree on projects to implement, thus bringing productivity to all parties," explained Mr. Nyangi.
For her part, Ms. Grace thanked PURA for reaching out and informing them of the legal requirement, as they were unaware of it. In addition, Mrs. Grace explained that the Council currently needs specific guidelines for implementing CSR. However, there is a Memorandum of Understanding (MoU) between it and oil and gas companies to ensure that they harmonize CSR projects.
The meeting has laid a good foundation for preparing the guidelines, which will benefit all parties of the community and the companies concerned.