News
​PURA officers trained in first aid
---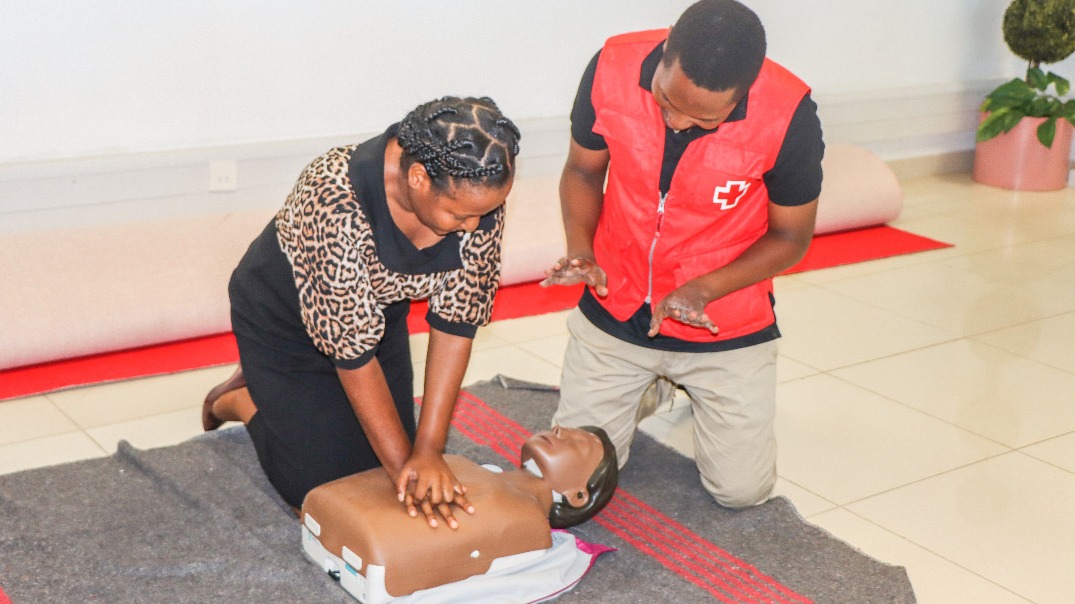 By Janeth Mesomapya

Employees of the Petroleum Upstream Regulatory Authority (PURA) have recently been trained in first aid to enable them to provide the service when needed.
The three days training, conducted in Dar es Salaam and involving representatives from PURA directorates and units, was aimed at empowering staff on first aid service issues in the workplace.
According to PURA's Human Resources Officer, Mr. Innocent Komba, the training is part of fulfilling directives of the government through the Ministry of Health and the Occupational Safety and Health Agency (OSHA) aimed at improving the safety of employees in the workplace.
"Due to the nature of petroleum upstream activities that are regulated by PURA, most of the time employees work in high-risk areas so training will help them be safer when they fulfill their responsibilities," he added.
Speaking after the training, the trainer who is also a First Aid Provider from the Red Cross organization said it is important for the institution to have staff with an understanding of providing first aid during emergency as oppose to waiting for external first aiders.
For his part, the Internal Auditor from PURA, Mr. Unguma Mbwana said this training is important not only in the workplace but also in social life as well because it has provided professional understanding of how to properly deal with the various tragedies we face in day-to-day life.
The training covered a wide range of areas including how to provide first aid for the unconscious person, CPR, eye injuries, nasal bleeding, muscle injuries, joints and the limbs.
Others are first aid for skin wounds with or without embedded object, burns, poisoning and so on.