News
​PURA staff urged to boost up performance
---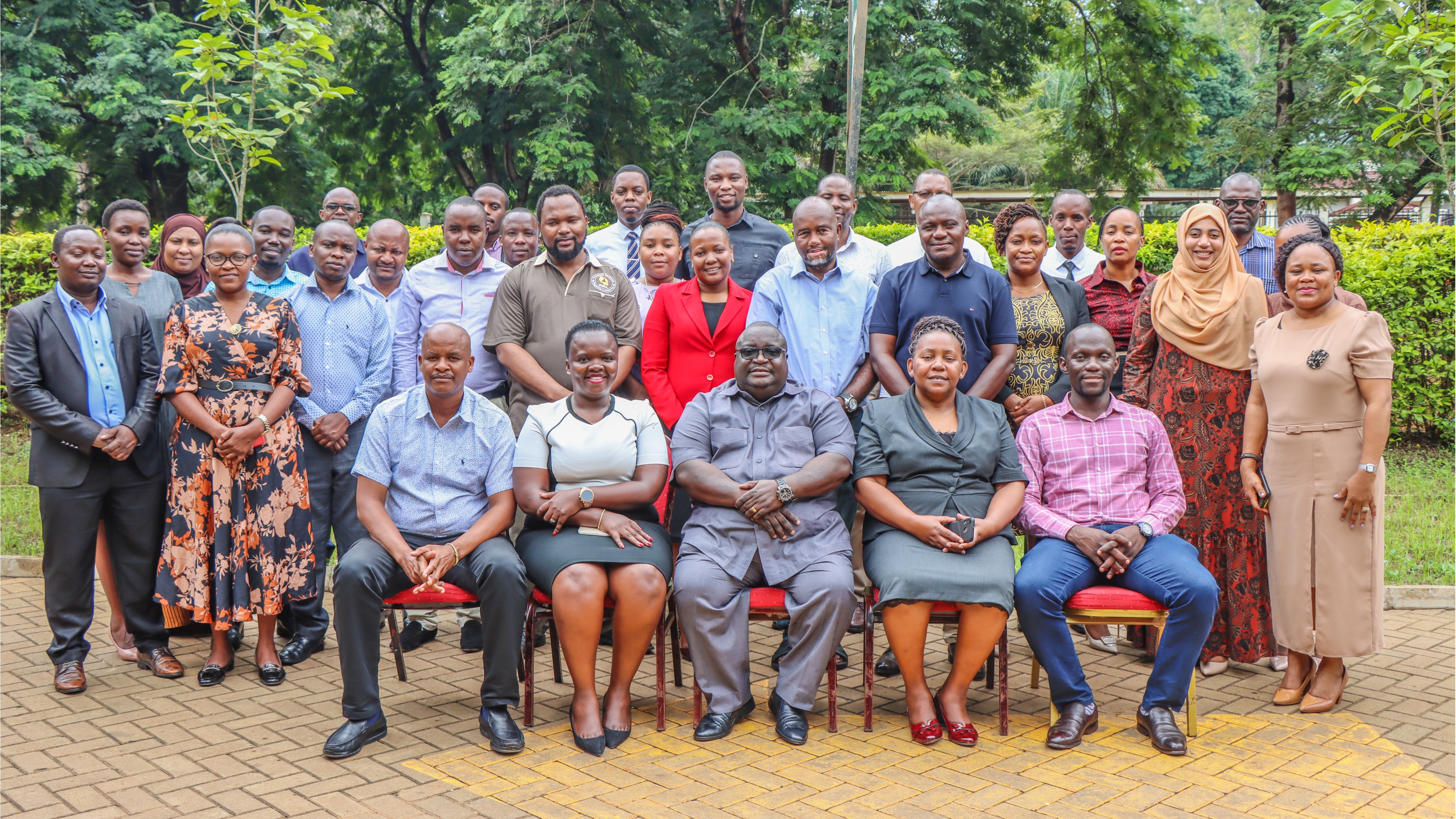 By Janeth Mesomapya

Employees of the Petroleum Upstream Regulatory Authority (PURA) have been urged to continue working hard and with integrity to bring about productivity to the oil and natural gas sub-sector in the country.
The call was made by the Chairman of the Authority's Workers Council Engineer Charles Sangweni during the council's fourth meeting held recently in Morogoro region.
"We have a great responsibility to ensure that the petroleum upstream operations become a catalyst of development to the entire oil and natural gas value chain, and our performance as employees is the key component to attain this," he explained.
Eng. Sangweni added that it's desirable for all employees to be committed to fulfilling their daily responsibilities with creativity in order to add value to what they produce.
The council has reviewed and discussed the proposed funds reallocation for the financial year 2021/22 as well as the budget plan for the financial year 2022/23 from departments and units within the Authority.
Further, it discussed the revenue forecast for the financial year 2022/23, issues related to staff performance and good working environment.