News
Stakeholders commend PURA for championing local content
---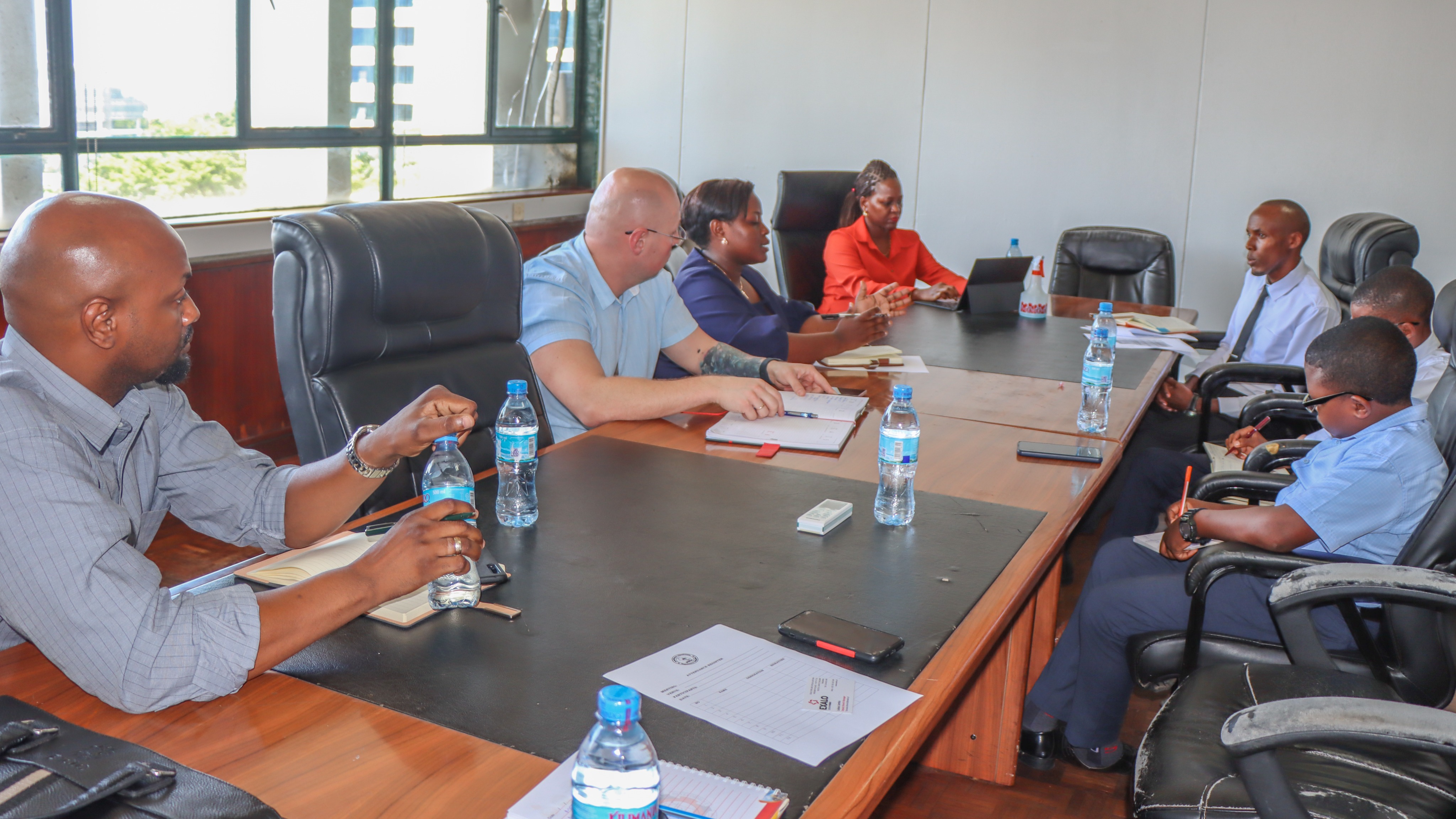 By Ebeneza Mollel & Janeth Mesomapya
Stakeholders of the petroleum upstream operations have commended the Petroleum Upstream Regulatory Authority (PURA) for conducting in-depth monitoring of local content and ensuring Tanzanians are given employment priorities in various ongoing projects in the operations.
This comes after the Authority ensured foreign workers in the Songo Songo well workover project, are replaced by Tanzanians, especially in positions that don't require advanced skills.
Speaking during meeting held recently between the Authority and stakeholders in Dar es Salaam, Legal Advisor for Exalo SA which is the project's contractor, Ms. Lightness Mmbaga said starting February 1, 2022 all foreign roustabouts' positions will be replaced by locals.
She added that Exalo has employed a total of 29 locals and 24 foreigners for the project, while five (5) floormen, two (2) derrickmen and one (1) assistant driller, who are all locals will be joining the drilling crew on the mentioned date.
The Compliance and Local Content Officer for PanAfrican Energy Ltd (the operator of Songo Songo Block), Ms. Rehema Shija applauded PURA for closely monitoring local content, especially employment related issues in the implementation of various projects so that Tanzanians can benefit from the available opportunities.
"This enables us, the contractor, to continue to monitor our subcontractors we hire for various projects and ensure that they comply with the law and local content guidelines," she added.
For his part a member of the Oil and Gas Workers Association (OGAWOGA) Mr. Salim R. Sultan explained that they are happy with Exalo's move to employ more Tanzanians in the project to replace foreign nationals and that it's a great opportunity for the locals to showcase their ability to perform.
"These job opportunities are an opportunity for us Tanzanians to show our skills and experience in this sector, we believe more opportunities will be offered to locals in order to bring productivity to our country," he explained.